Trackside Column – Issue 8

Welcome to "almost" racing season at Delaware Speedway. Already there is stirring at the track with the first 2019 practice session last Monday night. Some vehicles got practice in, with Gary Adriaensen in his PLM #55, Trevor Collver with his SS #1, Derek Moesker with his SS #51, Ryan Dyson with his #28 Truck, Marshall Shrenk with his #22 PLM, and a few others as well.  It was a cool night and track conditions were a little dusty, but good to see cars on the track.  Less than 3 weeks away from Opening night on May 3rd.  This week TRACKSIDE looks at a Windsor area Team, new to Delaware Speedway in the Case and Drum Oil Presented by MRE Late Models. They are Steven MacVoy and David Patrick.  
Here are some comments from one of the team drivers Steven MacVoy, commenting on history and their 2019 season:
"Our plans for this year at SM Motorsports are to run the full schedule at Delaware Speedway with 2 cars and drivers, Steven MacVoy and David Patrick. My car is a used Lefthander chassis from Pittsburgh. We spent a lot of time refurbishing it to hit the track. Dave's car is Jesse Kennedy's Championship car from Delaware last year. Its a McColl chassis. We are almost done and in the scaling process with both cars and installing decals. Sponsors for this year thus far is Windsor Mobile Wash, CF Industrial, Kal Tire, New Tech Tool on the #92 car, my car. Dave's car, the #94 car sponsors are New Tech Tool, Kal Tire, CF Industrial. Some back ground on us is we both have been racing for 20 years but open wheel road course cars. We are both used to winning so it will be a challenge when it comes to ovals, especially with the learning curve we expect to have. Our goals this year is to just finish races, get laps under our belts and hopefully be competitive enough to compete for rookie of the year. It will be a challenge as the field has many competitors and some big names to boot. Super excited to get on track and turn some laps" 
Stevens's #92 sponsors for the 2019 season are: 
Windsor Mobile Wash
CF Industrial
KAL Tire
New Tech Tool
David's #94 sponsors for the 2019 season are: 
CF Industrial
KAL Tire
New Tech Tool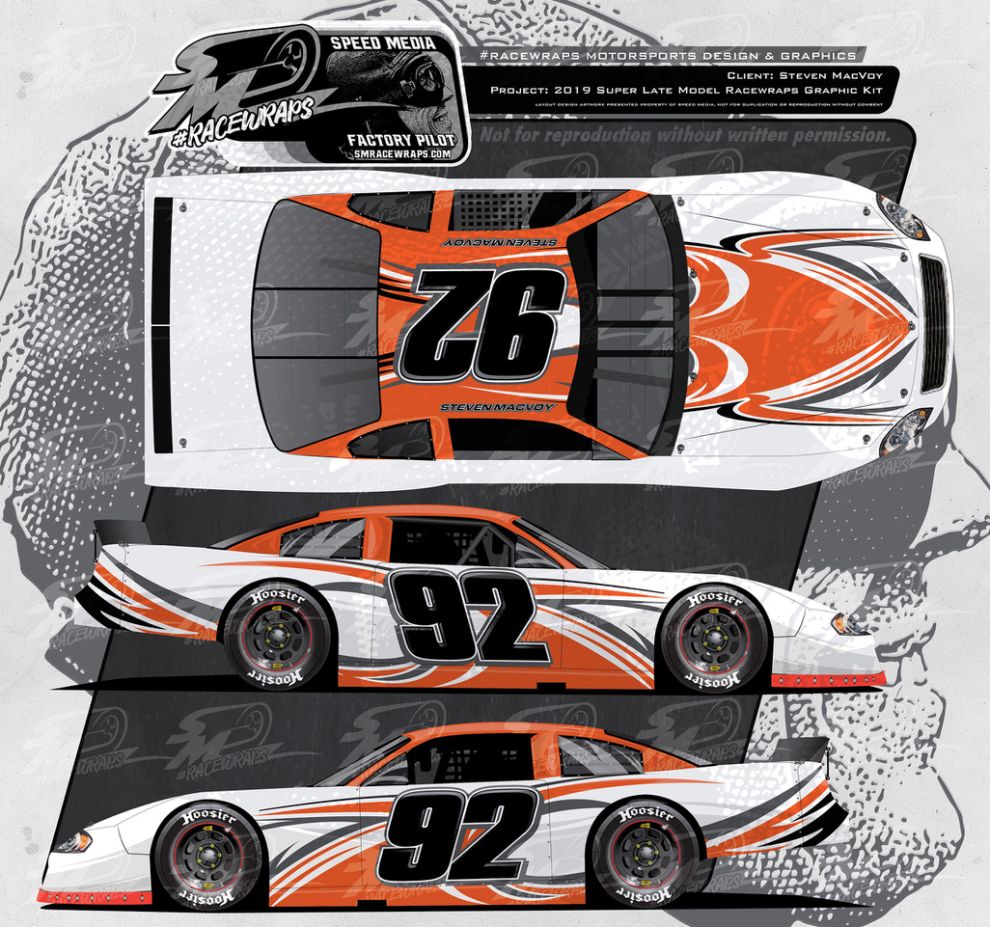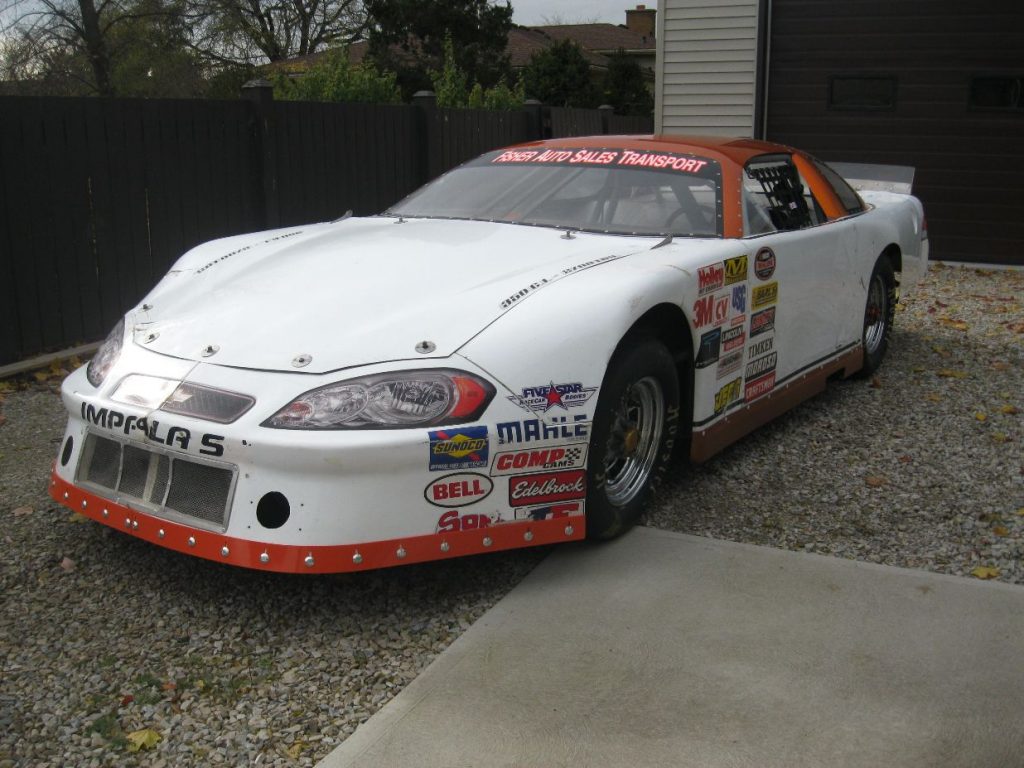 Looks like a terrific season, with new cars, new drivers and drivers moving to new Divisons.  With a top notch weekly divison show and all the visiting Tour shows, it should be a great season.
Don't forget to order your 2019 Delaware Speedway Seasons Passes.   Just contact Russ Urlin at the Track. 
Drivers or owners, send in your pictures or any news of your 2019 race cars that we can share with the readers as we look to ramp up for the 2019 exciting and action packed season, in whatever state they are in to Bob at trackside@DelawareSpeedway.com
Looking forward to including them in future publishing of the columns.
Until next issue,   Bob,   Steve
Any comment, suggestions, news, topic's, welcome. Please feel free to contact me at trackside@DelawareSpeedway.com