Trackside Column – Issue 7

Hi everyone, from your TRACKSIDE at Delaware Speedway. Spring is here, sort of.  Great London Speed & Custom Car Show with excellent representation from Delaware Speedway racers. Got a chance to introduce ourselves and chat with a few racers, while looking at their cars and trucks first hand and which was awesome! Now its countdown to Opening night. All the race cars look so nice this time of year, following all of the winter preparation before the battle scars. There seems to be more of a buzz and excitement this year. I follow all the Late model races in the south and I'm just so looking forward to the 2019 season up here in all Divisions.  This week, we have a note from a Bill Pearsall, new to Delaware Speedway in the Case and Drum Oil Presented by MRE Late Models. He has run Flamboro Speedway in other years. He drives the #38 PLM.
Here's a note from Bill Pearsall, commenting on history and the 2019 season
"This is Bill Pearsall, Pro Late Model, #38. 
Thanks for being interested in my 2019 racing program.  
I've been racing 20 years starting out with go karts, mini stocks, street stock, pro 4 modified and Pro Late Model. Receiving two championships and a number of wins throughout the years. 
I'm in California for the winter months enjoying nice weather, stock car racing, drag racing and car shows throughout the winter. I'm hoping that my pro late model will be prepared for opening races this spring. Special thanks to Mike at McColl Racing, Jr Hanley, and Chris Bochsler. 
At this time were planning racing Delaware Speedway, possibly part time and select APC Series races and Jukasa Speedway.  
Looking forward to a fun filled, safe racing season. "
Bill's sponsors for the 2019 season are: 
Ponderosa Nature Resort
Brad the Car Guy
KRP Vehicle Source
Performance Signs
AB WASS Security
McColl Racing
Irwindale Speedway & Drag Strip, California
RACECAR Factory, California
Delaware Speedway History:     Attached below is a couple of pictures from the 1970 Delaware program.  Things certainly have changed!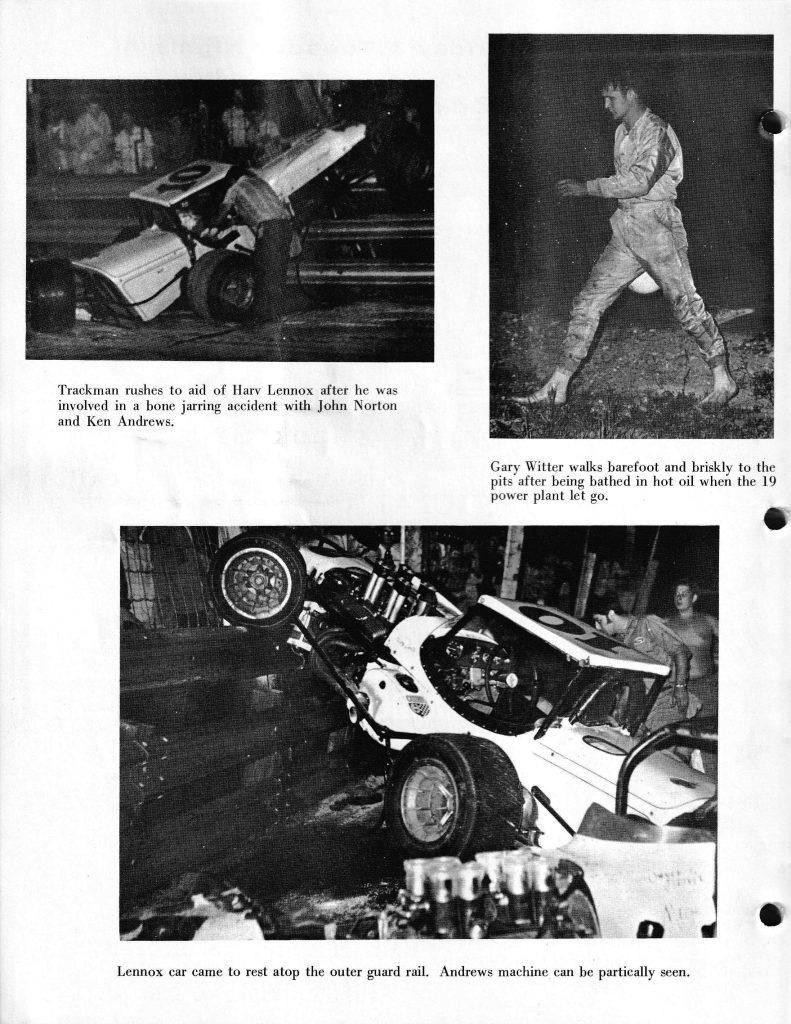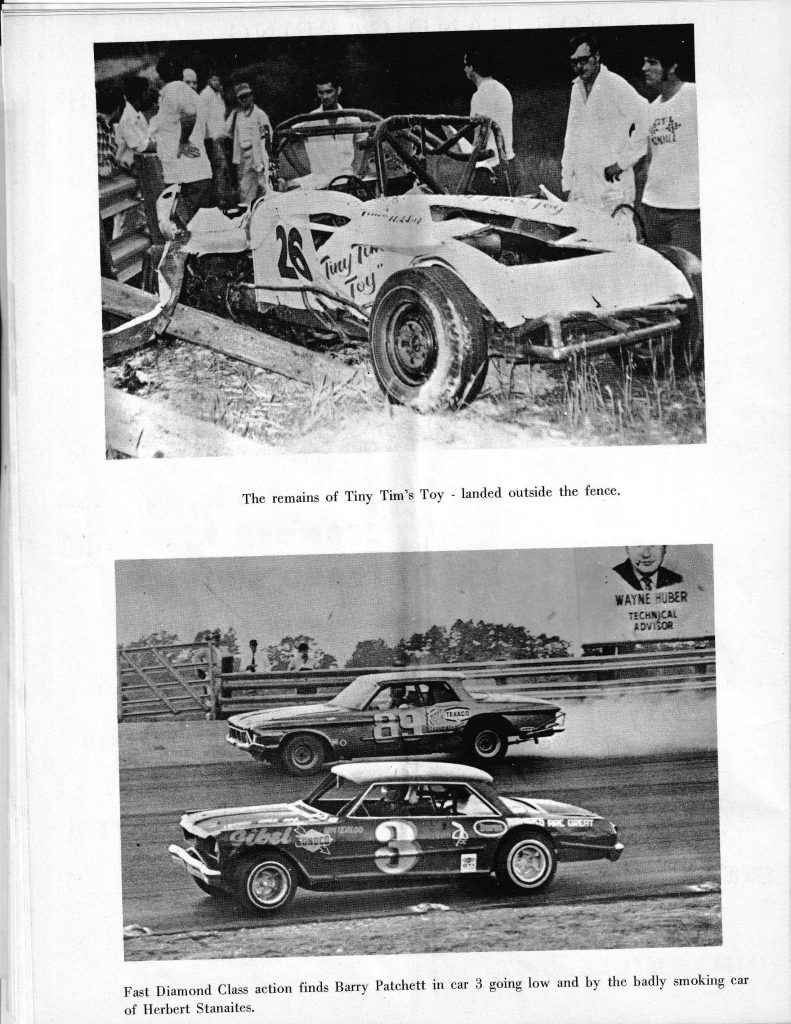 Tidbits:
Hearing a certain top runner in Super Stocks might be building 2 cars this year
Also, rumour has it a Late Model driver who did not run last year might make a few shows this year
Who will be the first Late Model to show up at Delaware Speedway with the new Gen 6 Late Model body?  They sure are slick!
Drivers or owners, keep sending in your pictures or any news of your 2019 race cars that we can share with the readers as we look to ramp up for the 2019 exciting and action packed season, in whatever state they are in to Bob at trackside@DelawareSpeedway.com
Looking forward to including them in future publishing of the columns.
See you next issue, Bob, Steve
Any comment, suggestions, news, topic's, welcome. Please feel free to contact me at trackside@DelawareSpeedway.com